Image Reader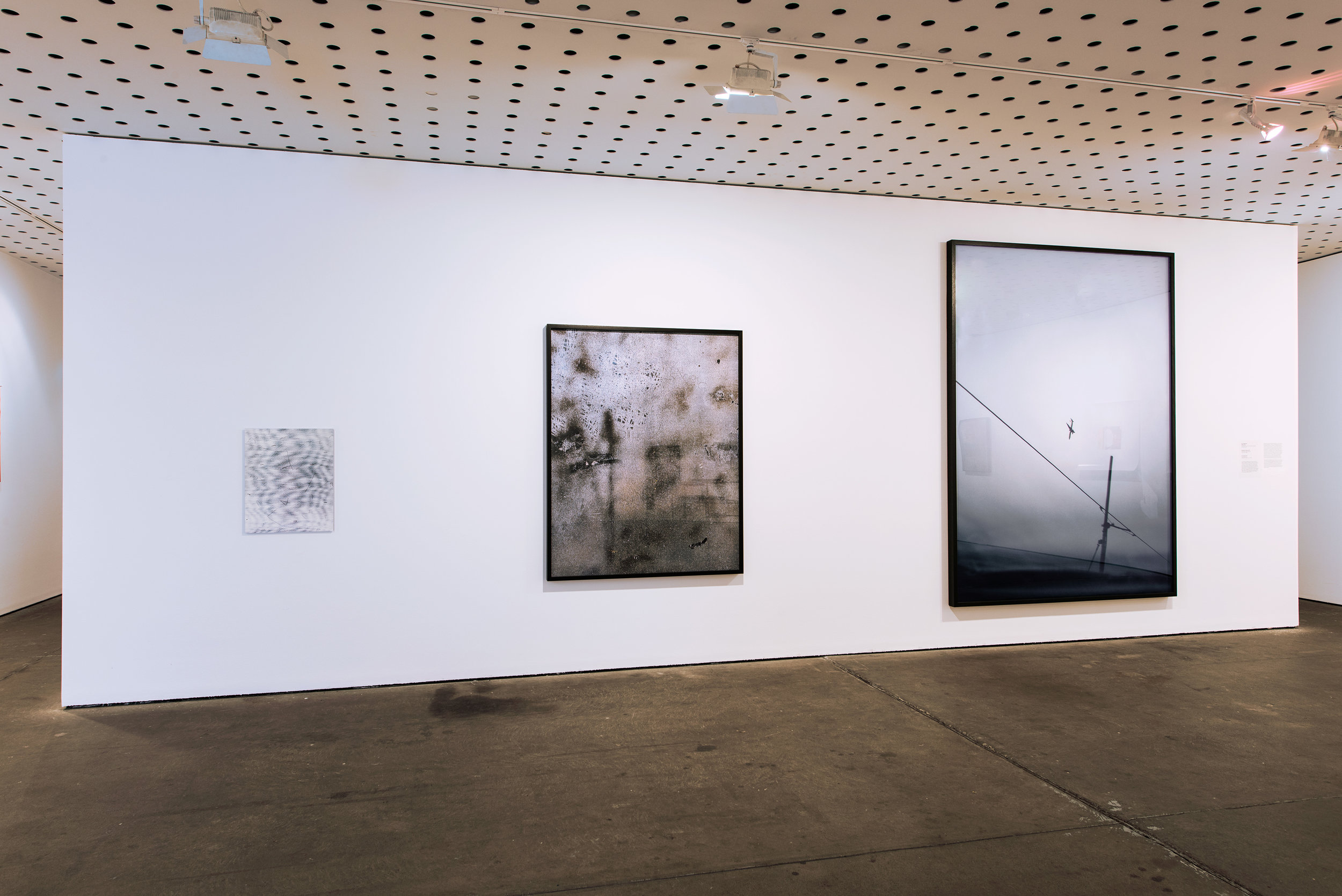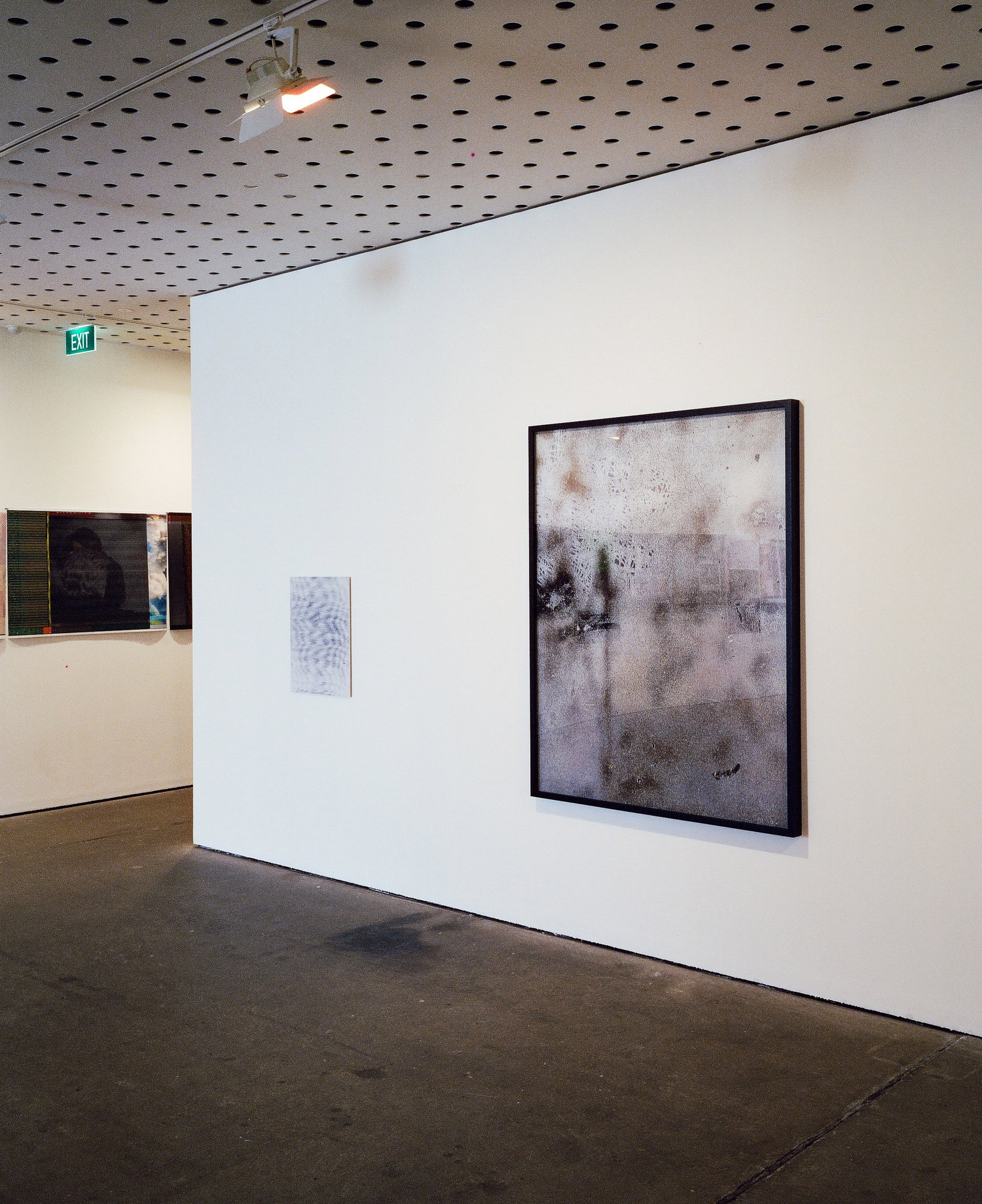 CCP, Melbourne

Image Reader
considers how do we visually read, internalise, process or decode the images that circulate around us? Engaging with four artists who destabilise a linear reading of the image—Guy Grabowsky, Nina Gilbert, Ry Haskings and Eliza Hutchison—
Image Reader
explores the power photography has to visually communicate, and subconsciously influence our reading of the world.
Acutely attuned to this subliminal process of visually reading, the artists in
Image Reader
obscure the lines between the legible and the indecipherable, moving between digital, analogue and sculptural photographic practices. By highlighting the non-linearity of memory, the architectural and site-specific contexts images inhabit, or through drawing our attention to the overlooked in beguiling ways,
Image Reader
points towards a visual language that is simultaneously perplexing, deeply idiosyncratic and constantly present, whether we can read it or not.
https://ccp.org.au/exhibition/image-reader/
The Image 2018
framed C-type photograph
180 x 250 cm

(Install image)

Symbiotic Surface 2019
framed hand printed analogue C-type photographic print
124 x 155 cm

(Install image)
Reflex 2019
hand printed analogue C-type photographic print, dry-mounted onto aluminium
50 x 60 cm

(Install image)